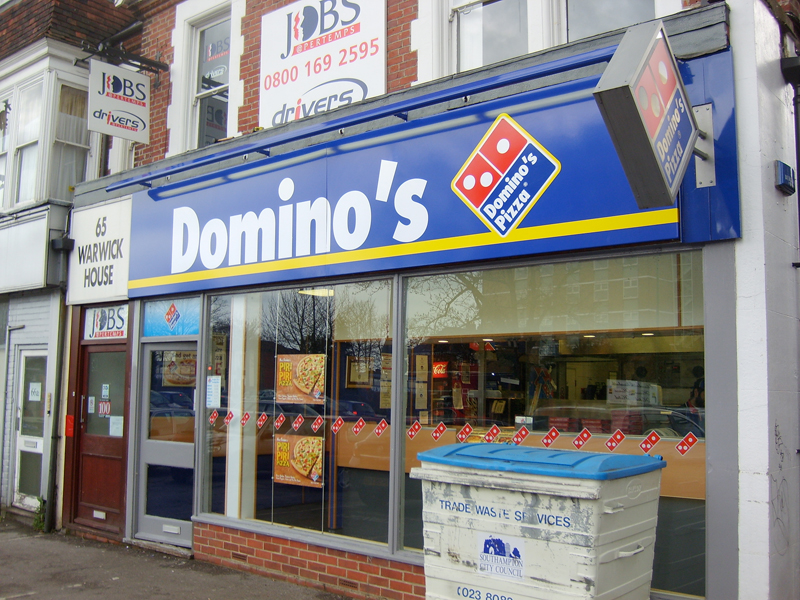 Signs That Sell – Maximising Your Retail Outlet's Potential
In today's competitive retail landscape, the power of effective signage cannot be overstated.
Your storefront is the first impression potential customers have of your business, and the right signage can make a substantial impact on foot traffic and sales.
Shop Fascias: A Bold Storefront Identity
Shop fascias, also known as storefront signs, are the face of your retail business. They create a strong first impression and set the tone for your brand.
Imagine a clothing boutique with an elegantly lit shop fascia that features its logo, name, and a welcoming colour scheme. Passersby are immediately drawn to explore the store.
Clear Branding: Use your shop fascia to prominently display your business name and logo. Ensure that the typography and colour scheme align with your brand identity.
Visibility: Opt for high-contrast colours and legible fonts to ensure your fascia sign is easily visible from a distance, especially during both day and night.
Illumination: Consider illuminated shop fascias for 24/7 visibility. LED-lit fascia signs can be eye-catching and enhance your storefront's appeal.
Consistency: Maintain consistency with your brand's visual elements throughout your signage, including the shop fascia, window displays, and interior signage.
Acrylic signs are modern and durable
Acrylic signs are a versatile choice for high street retailers. They offer a sleek and contemporary look while being highly durable.
Informational: Use acrylic signs for displaying opening hours, contact information, or special promotions. They are ideal for showcasing critical details.
Dimensional Appeal: Acrylic signs can be cut into custom shapes and layered for a 3D effect. This adds visual interest to your storefront.
Durability: Acrylic is resistant to weather and UV rays, ensuring your signs remain vibrant and intact for years.
Vinyl signs are versatile and cost-effective
Vinyl signs are a cost-effective way to add impact to your high street retail store.
Window Displays: Vinyl window signs can transform your storefront, providing privacy, displaying sales, or showcasing eye-catching graphics.
Temporary Promotions: Use removable vinyl decals to promote seasonal or limited-time offers on your windows or walls.
Branding: Custom vinyl graphics can reinforce your brand message and values throughout your store's interior.
Window graphics help to create inviting window displays
Window graphics are an essential tool for attracting foot traffic and telling your brand story.
Visual Storytelling: Create captivating window displays that tell a story about your products, services, or the essence of your brand.
Seasonal Themes: Change your window graphics with the seasons, holidays, or special events to keep your storefront fresh and engaging.
Interactive Elements: Incorporate QR codes or social media icons into your window graphics to encourage engagement with your brand online.
Book a free consultation today!
Effective signage is a fundamental tool for high street retailers looking to maximise their potential.
Shop fascias, acrylic signs, vinyl signs, and window graphics can all play a crucial role in creating an inviting and memorable storefront.
By investing in well-designed signage that aligns with your brand and engages your target audience, you can enhance your retail outlet's visibility, attract more customers, and ultimately boost sales.
If you're ready to take your high street retail business to the next level, consider partnering with Impression Graphics and Installation, a professional sign company who creates signs that truly sell.
For more information on the different types of signage we design and install please visit www.impressiongraphics.co.uk or call us on 01256 364674