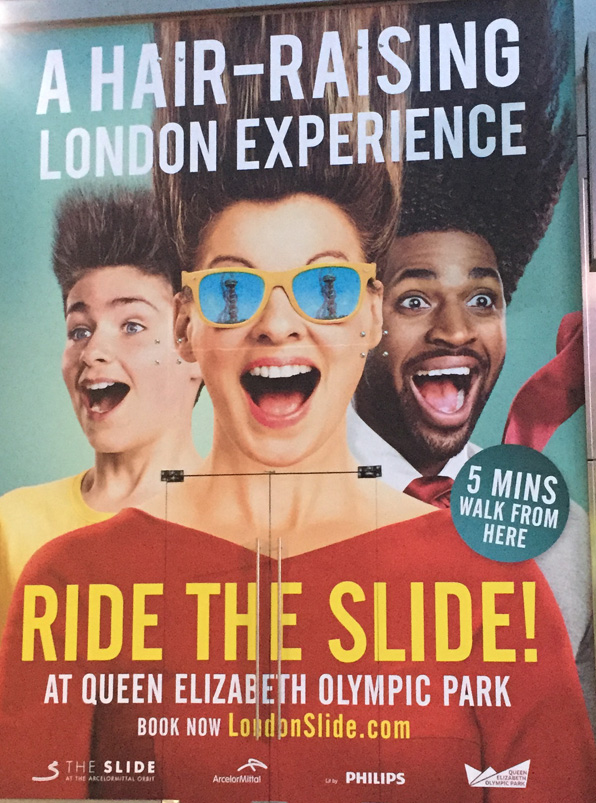 We have moved to new premises in Hook, Hampshire
It has been a busy year so far for Impression Graphics & Installations and it is great to be working, once again, on event and exhibition graphics, one of the many sectors that was severely impacted by the Pandemic.
As demand for our sign and graphics services has increased in the last 18 months, we have made the decision to move to larger premises in Hook, Hampshire. Making this move will allow us to better serve our customers and with more resources at our disposal, we will also be able to take on larger projects and more new business.
Who do we work with?
We work with small independent businesses through to multi-national retail giants, designing and installing signs and graphics across all sectors. Some of the brands we have worked with include John Lewis, Linden Homes, Yodel, Warwickshire Police, BMW, Stobart, Dyno-Rod and the London Underground.
What type of graphics do we install?
Interior Graphics
From office wall branding to point of sale signage, wayfinding signage and promotional graphics, we are here to help.
Fascias
Our creative team will bring your ideas to life with an eye-catching fascia design that is sure to get your brand noticed and engaging with your audience.
Wayfinding & Navigation Signage
We can help to integrate wayfinding and/or navigation signage in your space. We design and install signage that will complement your brand, is visible and conveys information concisely.
Large Format Graphics
Our creative team uses state of the art print and design technology to bring designs to life in large format so your business stands out from the competition and your messages engage with your audience.
Exhibition Graphics
We offer create solutions for your exhibition and event graphics needs. We design, print, install and remove both interior and exterior exhibition and event graphics, from temporary window graphics and wayfinding signage to hanging banners and large format graphics.
Window Graphics
We specialise in a range of window decals that are available with permanent or low tack adhesive, making them ideal for short-term promotions and events.
Window Manifestations
Window manifestations make large areas of glass panels visible, usually with graphic displays, to prevent people colliding with the glass. We design and install window manifestations for many different sectors.
Vehicle Graphics
We are experts in applying graphics to a range of vehicles; car wraps, fleet livery, van graphics, buses, HGVs and even trains – we wrap them all!
Wall Wraps
We install wall wraps across the South East and London and in many different environment, including shopping malls, retail outlets, restaurants, gyms, universities and offices.
Free Consultation
If you would like to book a free consultation, please complete the form and we will contact you to arrange a convenient date and time to look at your requirements and supply an initial quotation. We are open Mon-Fri 8am – 5pm. If you would like to discuss your requirements please call 01252 364674.
Unit 1, Optrex Business Park, Rotherwick, Hook, Hampshire RG27 9AY.